Make Sturdier Wood Joints by Using Hot Glue as a Clamp for Wood Glue
Published on April 27, 2016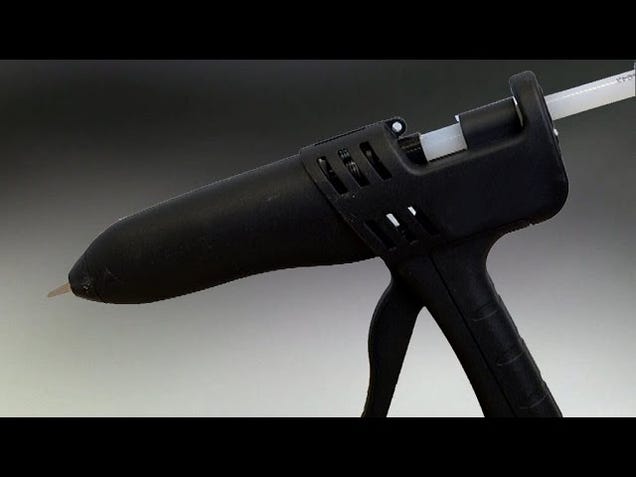 Wood glue is designed to hold strong and create long-lasting wood joints, but it takes awhile to dry. Hot glue, on the other hand, hardens almost instantly. The combination of the two makes for a perfect method of building sturdy wood joints.
Get more stuff like this
Subscribe to our mailing list and get interesting stuff and updates to your email inbox.
Thank you for subscribing.
Something went wrong.