This Chrome Extension Blocks Distracting Web Sites, Insults You to Get Back to Work
Published on March 10, 2016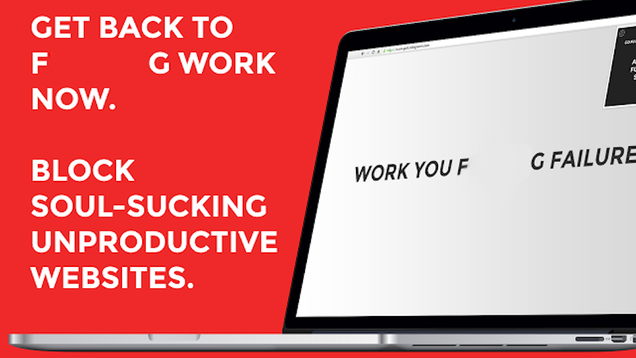 Chrome
: If you need a little help getting off of Facebook or Reddit and getting things done, Go Fucking Work for Chrome has that in droves—and yes, that's its name. No nonsense, no frills, just sharp, pointed advice.
Get more stuff like this
Subscribe to our mailing list and get interesting stuff and updates to your email inbox.
Thank you for subscribing.
Something went wrong.