Boost Your Motivation By Focusing on Possible Losses, Not Gains
Published on March 10, 2016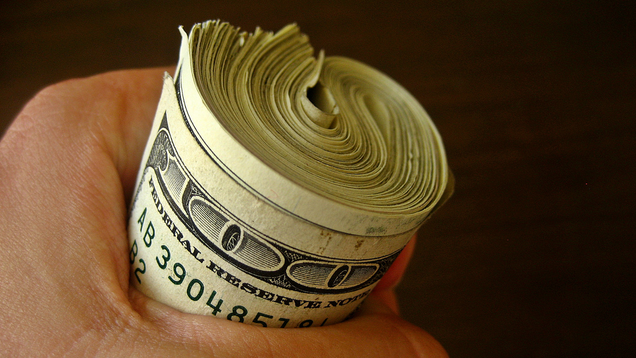 Want an extra push to achieve your goals? According to recent research, you might be able to boost your motivation by 50 percent by simply reframing an incentive.
Get more stuff like this
Subscribe to our mailing list and get interesting stuff and updates to your email inbox.
Thank you for subscribing.
Something went wrong.