Board Games That Are Super Fun to Play Solo
Published on April 12, 2016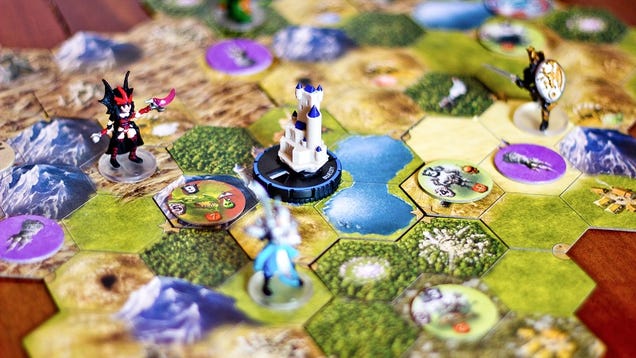 There's something about the sound of dice rolling, the feeling of moving pieces around a board, and the feel of cards in your hand that make board games so magical. If you can't get enough of that experience, or can't get a group together to play , these games are great to play on your own, whenever you want.
Get more stuff like this
Subscribe to our mailing list and get interesting stuff and updates to your email inbox.
Thank you for subscribing.
Something went wrong.