Avoid the One-Coin Loophole to Stick to Your Habits
Published on March 10, 2016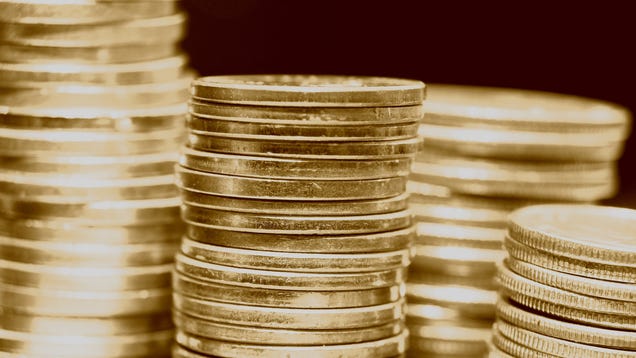 Your brain is your own worst enemy. You know you should be saving more or eating healthier, but your brain says that fudging it just this once won't be a big deal. Ignore that loophole.
Get more stuff like this
Subscribe to our mailing list and get interesting stuff and updates to your email inbox.
Thank you for subscribing.
Something went wrong.